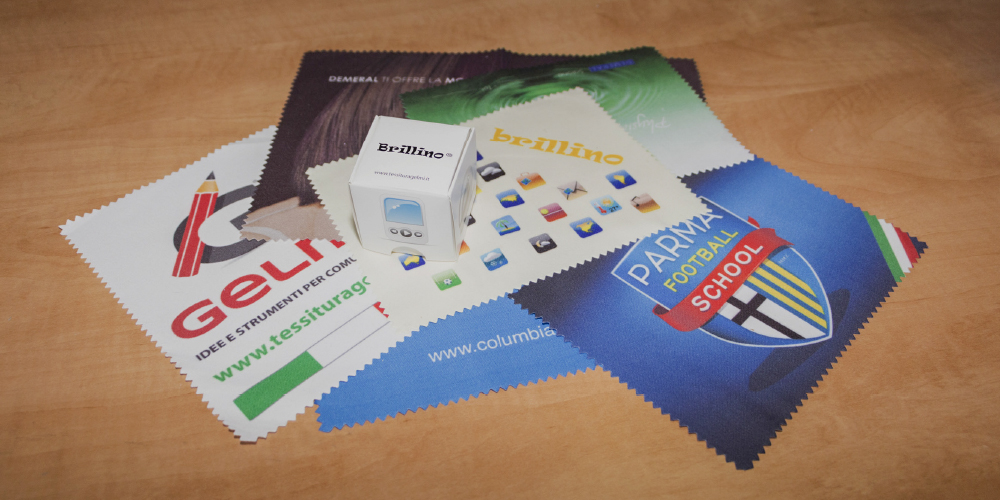 The cloth in the service of technology. THE UNIQUE, TRUE, ORIGINAL.
WHAT'S IT FOR? To clean all the "touch" devices, smart phones, tablets, computers, monitors, cells, glasses, windows…
WHY GADGET? Because you can customised it with logos or images, because it's a new product!
Standard dimensions: cm15x20 and cm 20×30.
Availability of different packages: custom cube cardboard, plastic translucent cube, single bag.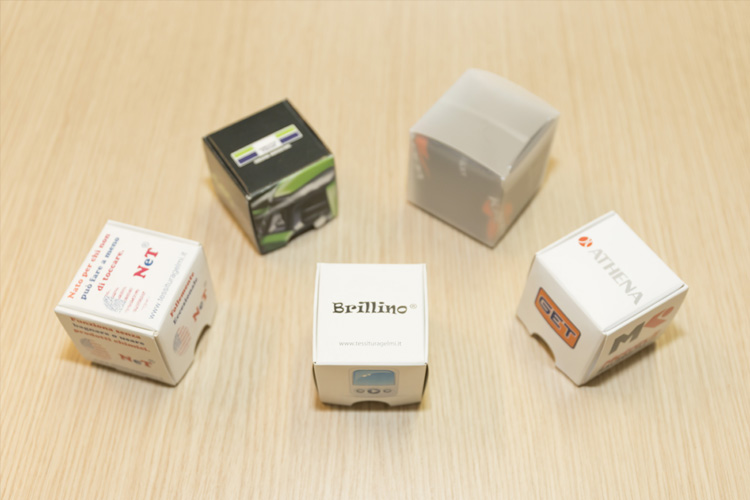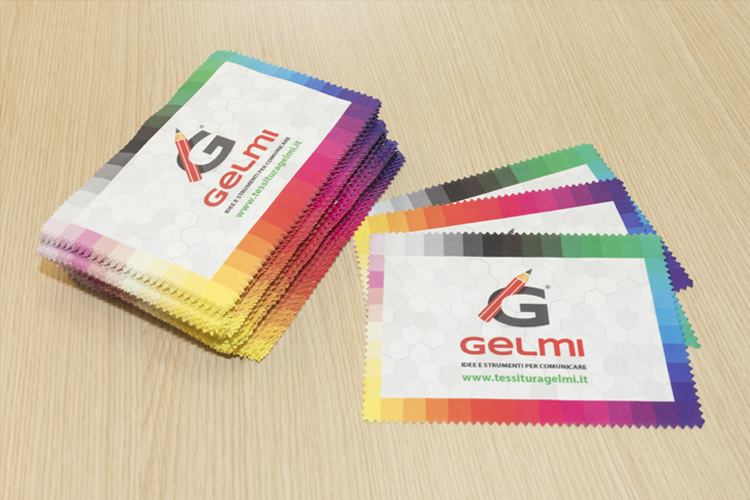 CONTACT US FOR MORE INFORMATION