TESSITURA F.LLI GELMI is
25 employees.
3.000 sqm surface occupied
for internal management of the entire production chain.
7 plotters for continuous printing.
4 fixing calanders.
Internal workshop for the production of aluminium structures.
Sartorial finishing for ad hoc realizations.
Our services
Market analysis.
Demands studies.
Studies of increasingly innovative materials thanks to the collaboration with the University of Engineering of Bergamo Textiles.
Certification of product quality that come from specialized laboratories and engineering studies.
Ongoing conception of new products/projects.
Re-investment of 3% of turnover in research and development.
Constantly evolving and updating of the production system and machinery to guarantee the best possible quality and more productive possibilities.
Choice of verticalization of processes, for greater quality control, perfect coordination between processes, better process management, optimization of operating costs and thus better competitiveness.
Answer in fast times to market needs and customer.
Staff skilled and committed to customer satisfaction, followed every step from design to product delivered.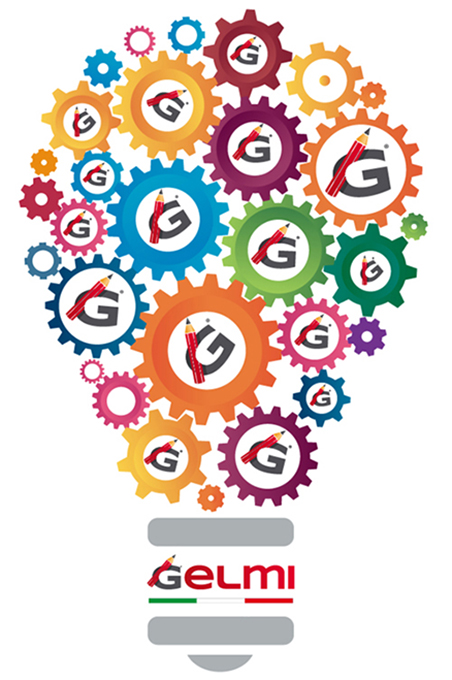 Quality, efficiency and experience
Certifications and awards