Ideal for all indoor and outdoor events. The modular structure entirely in aluminum provides maximum resistance, and avoids the typical breakage of structures with flexible terminals in fiberglass.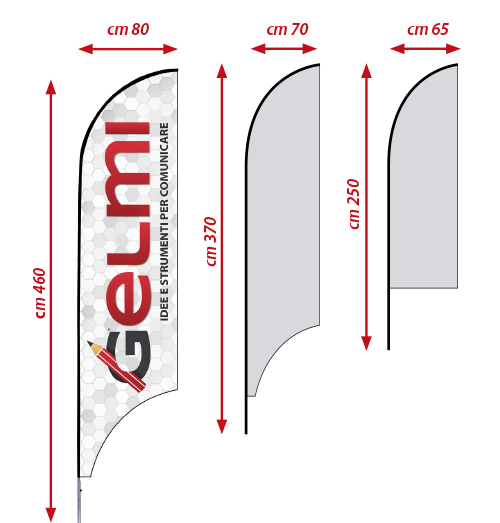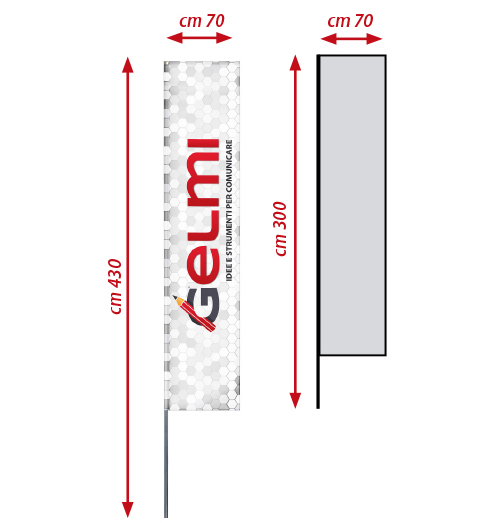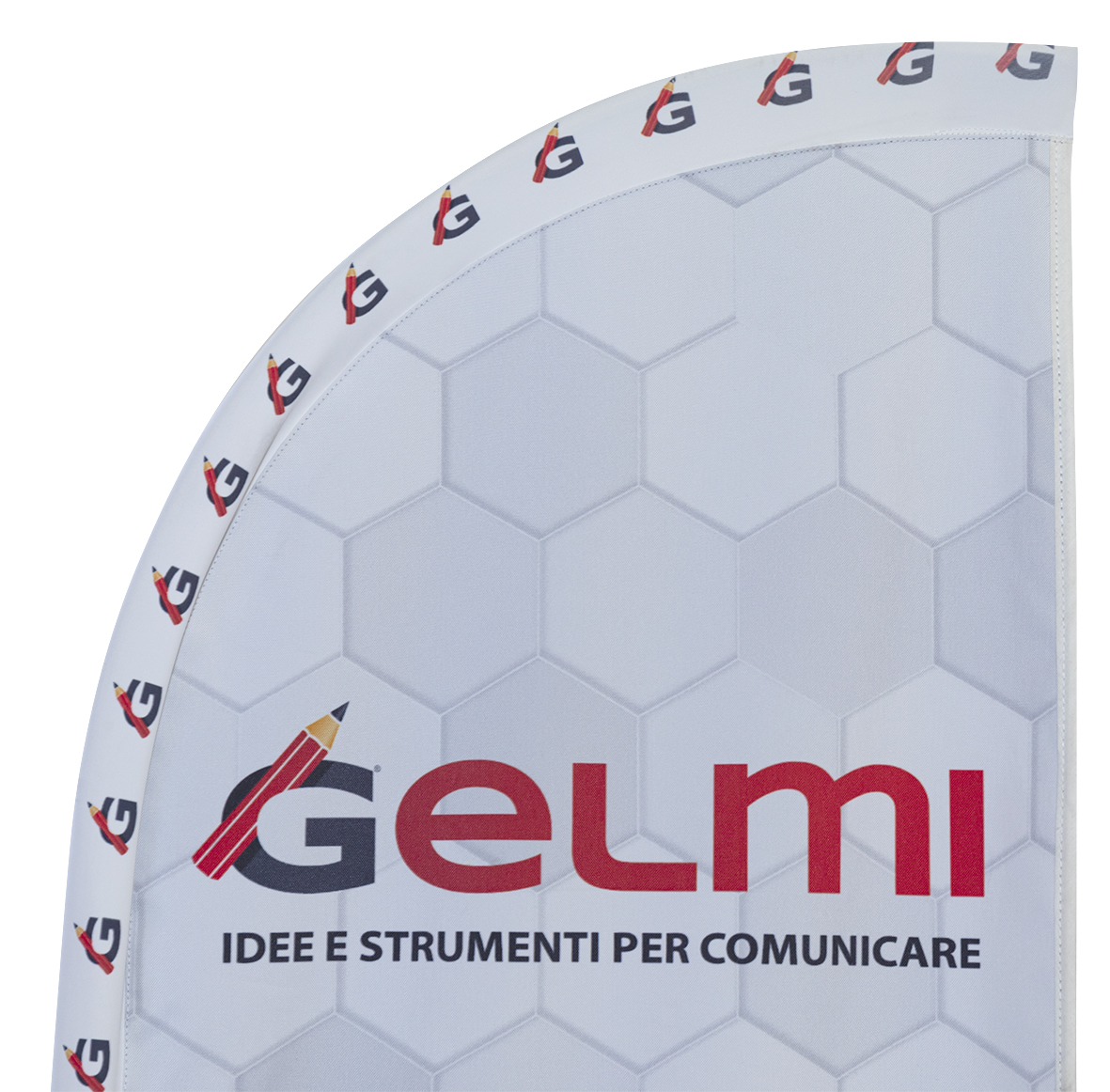 Flag in "nautico" fabric with pass-through printing.
Possibility of customized elastic band.

Strong trasport bag. Small size.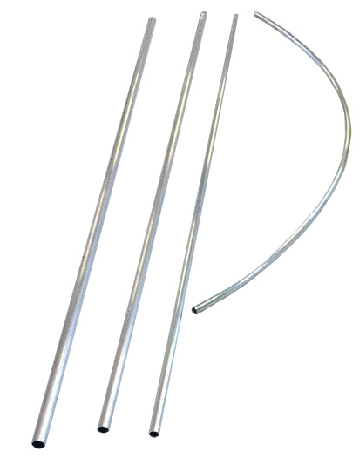 Curved aluminum top rod to avoid breakage.
Perfect fit and tension of the flag.
CONTACT US FOR MORE INFORMATION