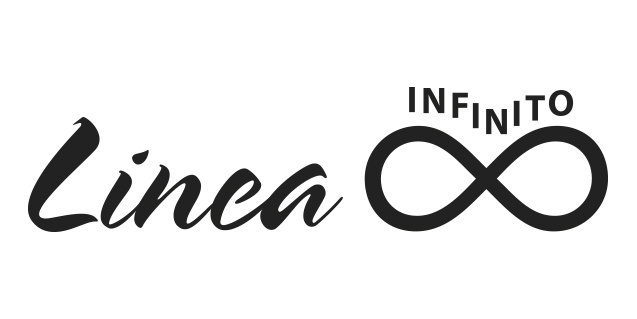 The INFINITY LINE allows to create basic elements
that may be composed, disassembled and re-invented in different ways
to create a INFINITY of solutions.
Structures are made with elegant profiles in silver anodized aluminum.
– Entirely manufactured in Italy.
– Composable as needed.
–  Modular.
– Reusable in lots of installments.
– Customizable in size.
– Integrable at any time.
– Lightweight and easy to assemble.
– Practical carrying bags for transport.
From this frame, without any extra cost,
you can obtain unlimited combinations.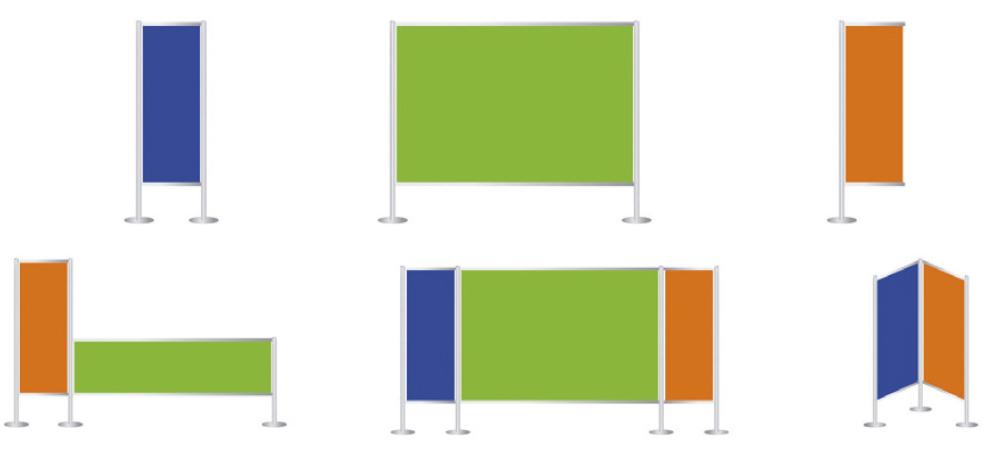 Easy and fast to assemble: it takes only a torx key!

Tower banner display
Elliptic totem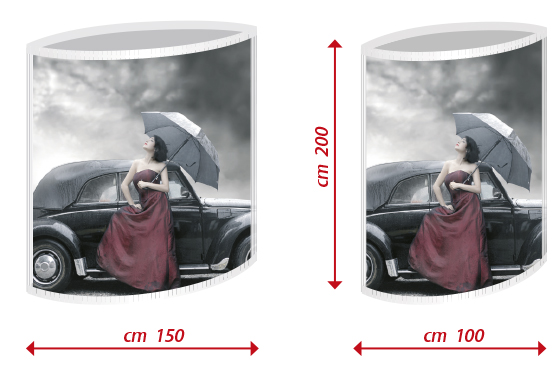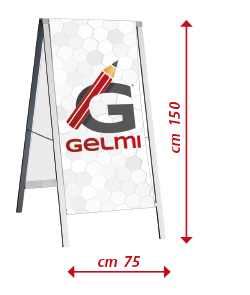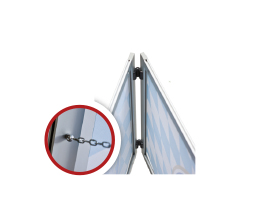 Backdrop

STRUCTURES MADE ON CUSTOMERS REQUEST,
thanks to our internal mechanical workshop.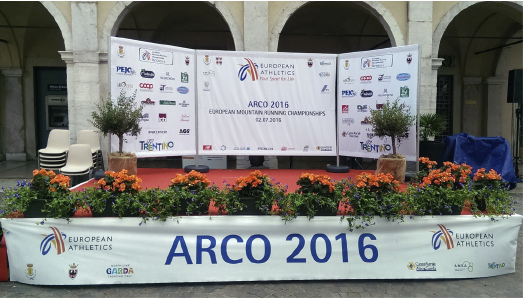 MATCHED WITH OUR ALUMINIUM DESK
FOR THE CREATION OF PROMOTIONAL ISLANDS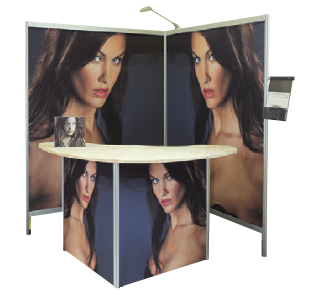 CONTACT US FOR MORE INFORMATION