25 years of Tessitura F.lli Gelmi
We chose to become entrepreneurs and strive to reach our goals in business: two big dreams. Doing business is like sailing a boat that has to continually adjust its trajectory in order to navigate successfully to the only important fixed point, the destination.
When we set out on this journey, the optimal route was not immediately clear, but we undertook this challenge with commitment, sacrifice and we have been aided along the way by our intuition and several strokes of genius. Our decision to specialize in custom fabrics has given us immense satisfaction, it was a natural one, born from our origins and a fierce desire to maintain our own clear identity in a market saturated with anonymous imported products.
Today we stand out in this market, a necessity for those who want to communicate with custom solutions created specifically for their individual needs, cared for and followed through the entire process from design to delivery.
Every birthday we have celebrated so far has given us both immense professional and personal satisfaction and as we now reach 25 years in business it is not only a demonstration of solidity, brand credibility… it is the demonstration that over the years the route we have chosen to take has been the right one! So as we thank our guiding star together with our ambitions that never allow us to stop, all the staff that have contributed and that still contribute today and of course our loyal customers for trusting us, we can assure you that this year there will be some great surprises because as they say, the best is yet to come !!!
TESSITURA F.LLI GELMI is
25 employees.
3.000 sqm manufacturing facility allows us to
 

internally manage the entire production process.
7 plotters for continuous printing.
3 fixing calanders.
Internal workshop for the production of aluminium structures.
In house sartorial finishing for ad hoc deigns.
Our services
Market analysis.
Feasibility studies.
Constant research and development of new and innovative materials in close collaboration with the Department of Textile Engineering of the University of Bergamo.
Product quality certification approved by specialized laboratories and engineering trials.
Constant development of new products and projects.
Re-investment of 3% of turnover in research and development.
Continuous development and optimization of production techniques and manufacturing equipment in order to guarantee the highest standards of quality and most efficient production processes.
Vertical manufacturing allows us greater quality control, perfect coordination and management of internal processes leading to the optimization of operating costs incresing competitiveness.
Fast reaction times to market trends and individual customer requirements.
Our highly committed and experienced staff are dedicated to delivering customer satisfaction with guidance through each stage of production from design to delivery.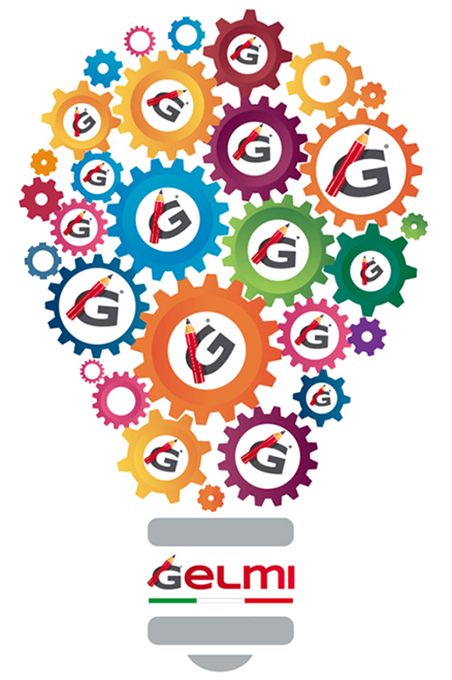 Quality, efficiency and experience
Certifications and awards