Stand UP
For idoor / outdoor




A unique design for quick and easy assembly without the need for tools or screws.
Ideal for shops, fairs and promotional areas both indoor and outdoor.
Modular aluminium structure built in house.
Tailored finish with great attention to detail.
Also available in FIREPROOF fabric.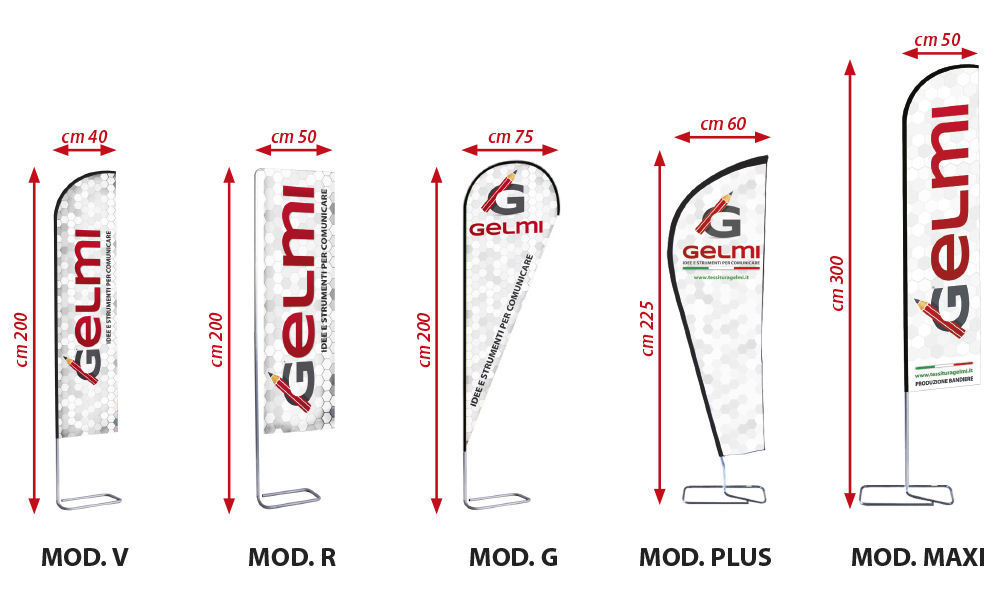 MODEL V is also available with DOUBLEPRINT flag with double-sided printing.

Customizable elastic band available.

Easy and fast to assemble: it takes only a torx key.
Quick assembly / dis-assembly.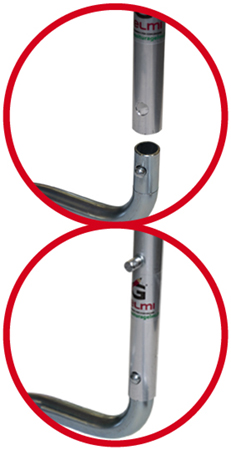 Designed for maximum stability.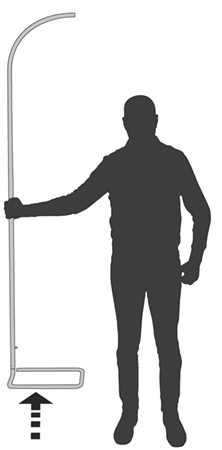 For all versions
is available
plastic outdoor base
fillable with water.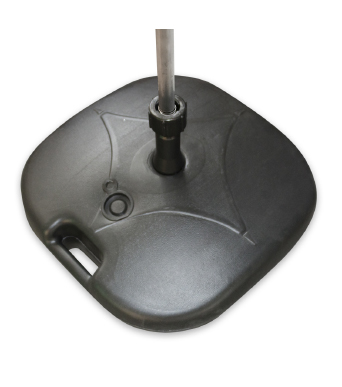 CONTACT US FOR MORE INFORMATION